4 tags
Anonymous asked: does you likes Mastodon?
2 tags
2 tags
5 tags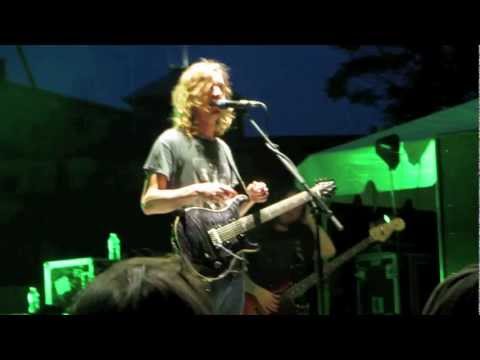 1 tag
Mastodon Officially Working On New Album | News |... →
Mastodon have revealed that they're busy ploughing away at a brand new album! Hooooraaaay! Of course, we here at FYM got the scoop about the new album way back in December, but Bill decided to formally announce their new album is underway on the band's Facebook. We can only wonder what it's going to sound like…
3 tags
Brent Hinds Vocals
kais-r: heeehn nuuuerh ruhmenaaauh heeehn nuuuerh menaaauh, MRE NUU NUUU NUUUERH MRE NUU NUU NUUUERRRRH!!! Most accurate post about Brent ever. He's actually a cat.
4 tags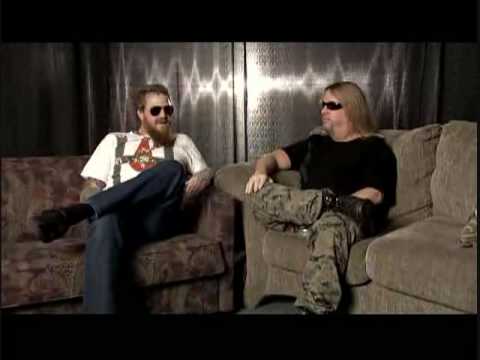 3 tags
5 tags
2 tags
3 tags
2 tags
Anonymous asked: I know one's already been made and played during the tour supporting the album, but I'm currently writing my own adaptation of a Crack the Skye movie! It's nowhere near done, but hypothetically, do you think there's a chance people would even considering giving it a look?
2 tags
2 tags
3 tags
2 tags
4 tags
2 tags
4 tags
5 tags
6 tags
Anonymous asked: Just so you know in the new movie Dark Skies you can clearly see a Mastodon The Hunter poster in the older sons room in a couple of scenes,
7 tags
Four Years Later (A letter from the webmaster)...
Almost four years ago, Crack the Skye was released. It's weird to say that an album can change the course of your life, but I really do believe that CTS and the story behind it shaped my present reality, and I would be a very different person now if Crack the Skye had never been released. Four years ago, in early 2009, I was kind of on the edge of sanity, and then I just teetered over the...
2 tags
3 tags
3 tags
6 tags
4 tags
3 tags
Which member of Mastodon do you want as your...
3 tags
4 tags
4 tags
2 tags
3 tags
2 tags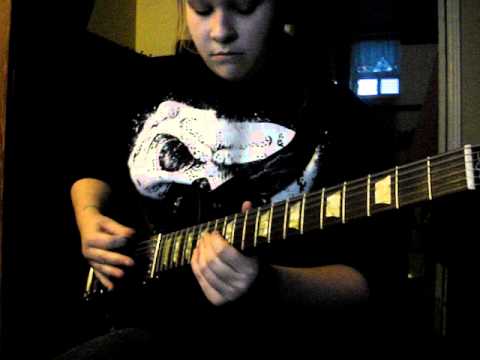 3 tags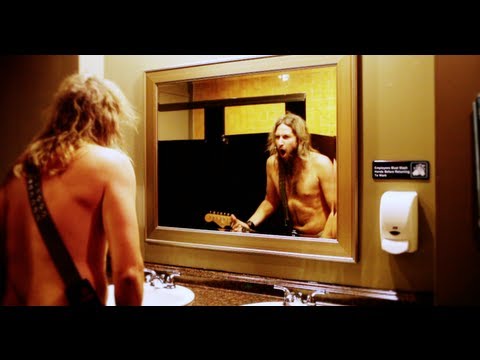 4 tags
6 tags
2 tags
2 tags
4 tags
2 tags
2 tags
6 tags
2 tags
3 tags
1 tag
Already Heard: Mastodon Added to Download Festival... →
already-heardmusic: Mastodon have been confirmed to play next year's Download Festival. They will play on the main stage on Saturday under Iron Maiden, Queens Of The Stone Age, Motorhead, and Alice In Chains. The full line-up for the festival so far is as follows: Slipknot Iron Maiden Rammstein …
3 tags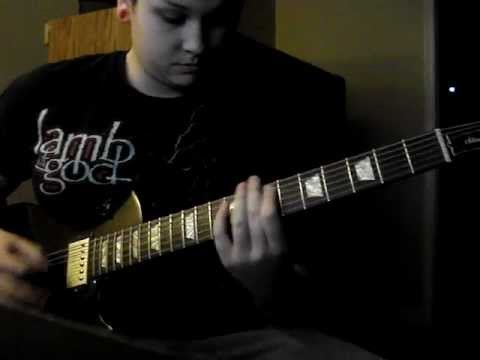 5 tags